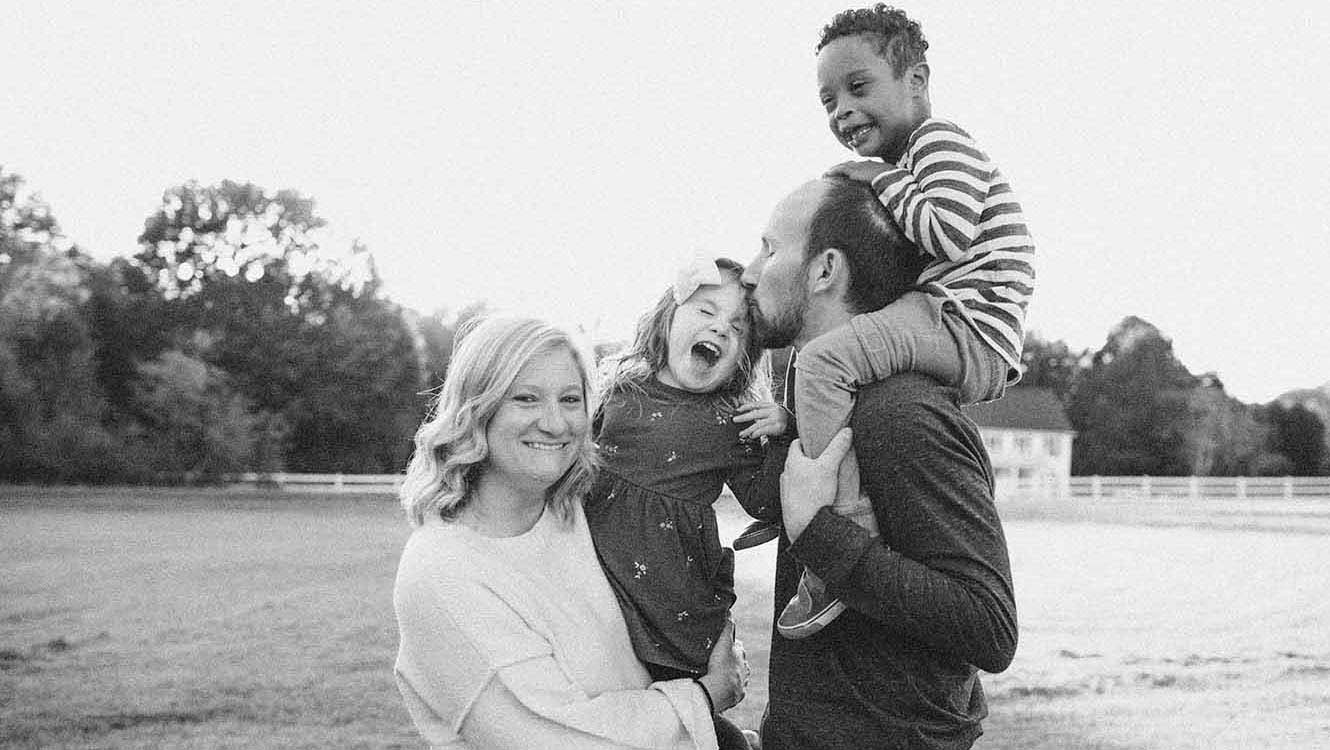 That's what
Family
is for.
Family means showing up, being there to help, and rooting for each other's success. Family goes beyond bloodlines, or obligations. That's why we're committed to serving our customers, investing in our communities, and helping each other the way only family can.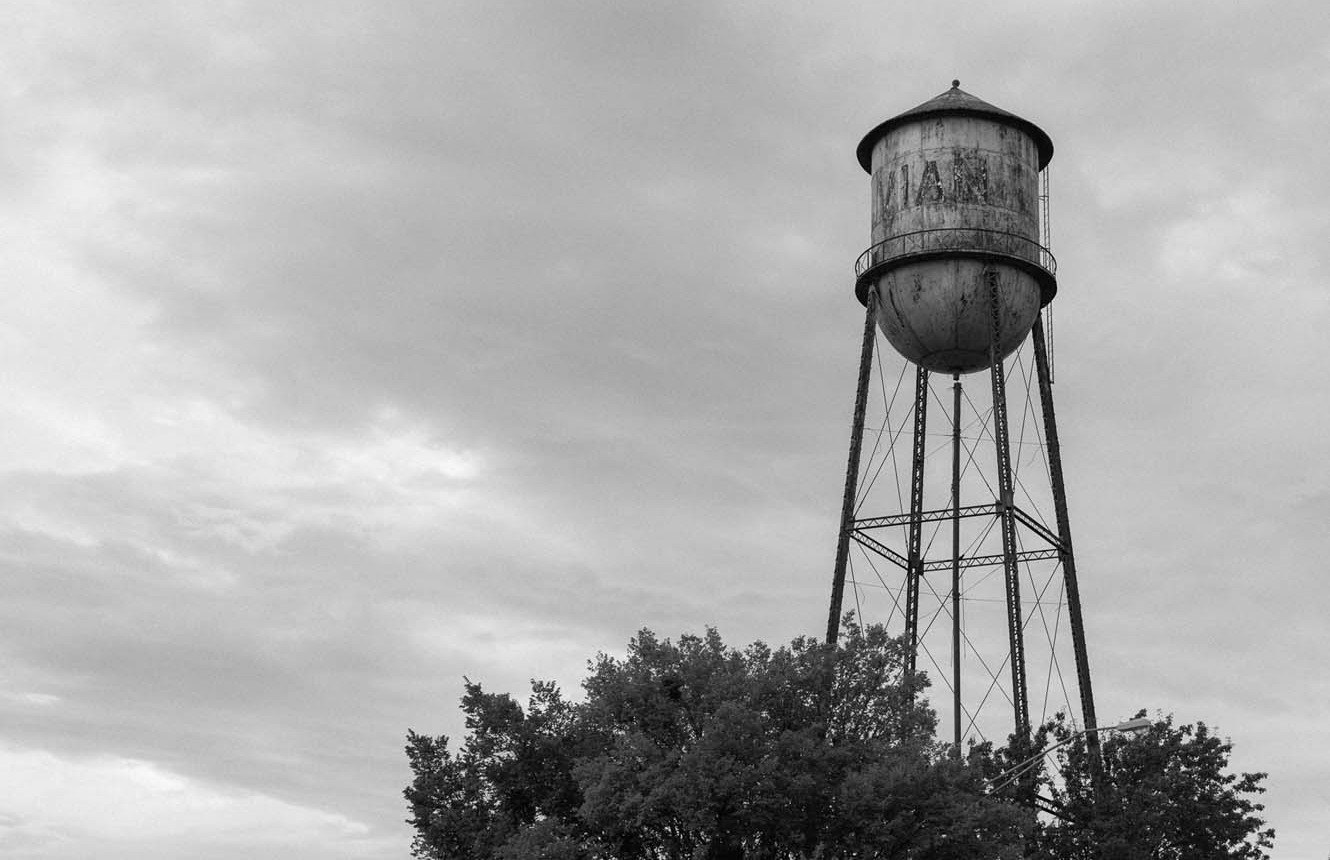 Banking isn't a hobby to us. We've been helping families just like yours for over a century–in fact, serving the folks of our communities is something we take pride in.
The right tools can help strengthen your family's financial life. Choose from a variety of account options designed to help you reach your goals, on your timeline.